Genuine (Pair) IPF 900 4x4 Off Road Lights Combo Driving/Spot Beam Complete Set
Tips: Touch the image to zoom.
Tips: Touch the image to zoom.
Genuine (Pair) IPF 900 4x4 Off Road Lights Combo Driving/Spot Beam Complete Set
Introducing to you this brand new and genuine ARB 900 Series IPF Light that is exceptionally brimming in quality. This ARB 900 Series IPF Light epitomizes all the reasons why IPF is the preferred choice of lighting brand among many 4WD owners. Brilliant optics coupled with superb structural integrity result in an outstanding light, ideally suited to off-road conditions. IPF Lights outshine, outperform and outlast everything in their class. This IPF auxiliary lighting system also include two IPF 130 watt, high performance lights and a specifically designed, fully insulated wiring harness with mouse style touch switch. Delivering exceptional light output, it is also suitable for all larger style vehicles. Constructed out of hardened glass lens and highly polished double metal reflector for maximum longevity. Featuring 12V and 130W H3 globe, this cool piece highly enhance driver's visible range for greater accessibility. Also installation is extremely simple and breeze. Compact and easy to mount, this little marvel no doubt is the best choice for your vehicle. So, what are you still waiting for? Hurry up and get one before this amazing deal ends. Brand new in a box and comes with one year warranty!!
FEATURES
High performance twin light system
Black powder coated steel body
130W high performance H3 bulb
Hardened glass lens and heavy Gauge Steel Body
Highly Polished Double coated metal reflector
Massive Internal gussets for strength
Multi directional mounting system
12V H3 Globe
Reinforced Multi Directional Mounting Base
Easy to install wiring harness
Fully protected fuse and 25 Amp relay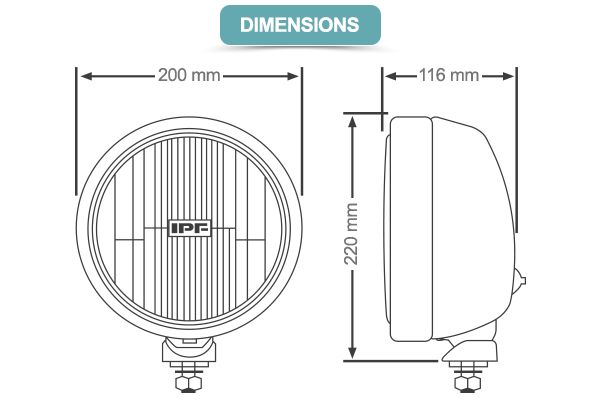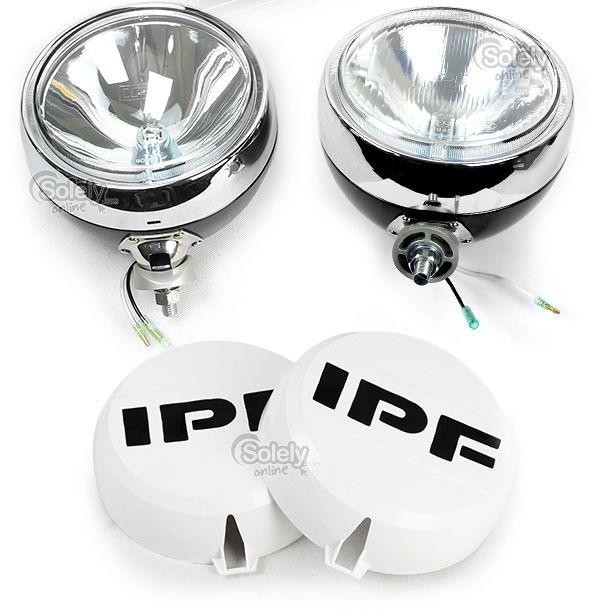 Returns & Exchange Policy
7-day return/replacement policy applies from the date customer receive the item.
For return/replacement claims:
STEP 1: Email HULALA at help@hulala.my and provide the following details:

Name :
Contact Number :
Delivery Address :
Voucher Number :
Reason of return :

STEP 2: Upon confirmation, HULALA's mailing address will be provided.
STEP 3: Faulty products must be delivered in its original packaging (including accessories, manuals, and documentation) to HULALA. Delivery costs to be covered by customer.
Replacement process will take place about 14 working days.
Return/Replacement claims which do not fulfill the steps above will not be processed due to missing information.
HULALA reserves the right, to change, modify, add, or remove portions of this Return/Replacement Policy at anytime. Changes will be effective with no further notice provided.
HULALA reserves the right to refuse any return/replacement claims for any reason at any given time.